Probably one of the best drawings I've done. I especially like the face. Looks better up close. click the picture to see it closer.
I randomly pictured this one in my mind one night.
"First Day On The Job"
Another llama. NO I'm not obsessed I swear. Ha, ha. I was experimenting....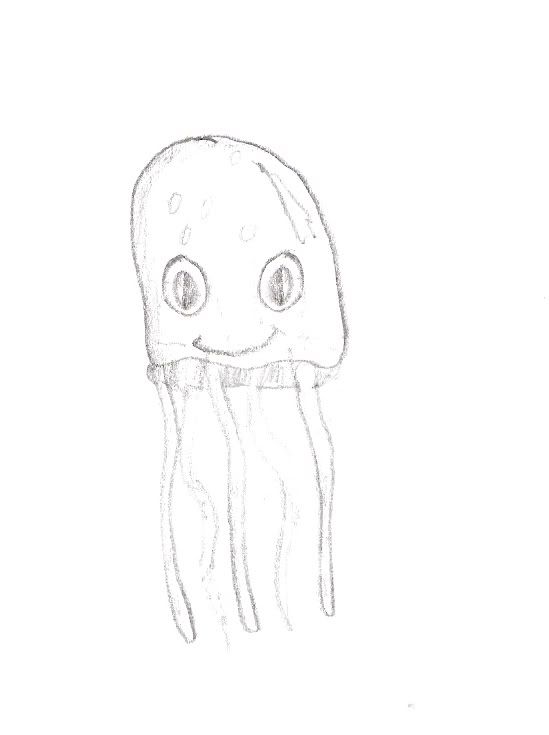 "Jelly Face"
...
I don't have a name for this one. But he broke his nose robbing a bank.
"The Queen's Tree"