Your Friendly Neighborhood Hobo
A cartoon version of the hobo. I felt like drawing them today.
"Hi, I'm Larry The Hobo!"
... reminds me of my dad ...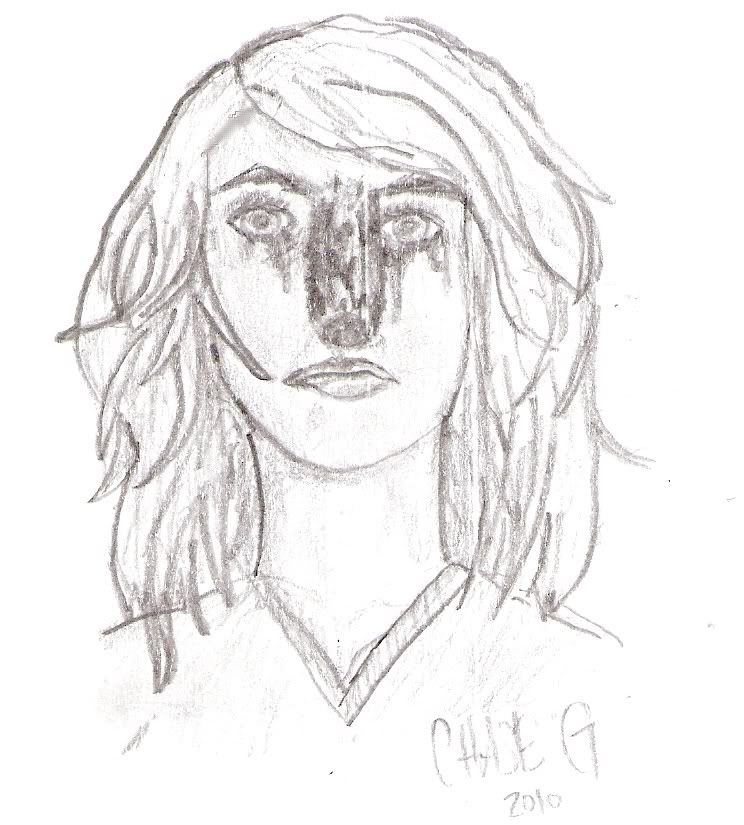 "Look At Freak Nose Trying To Look Pretty!"
A girl cursed with a some-what deer looking nose is picked on by classmates.